OUR SERVICES
Gover Financial Planning, LLC, is a fee-only financial planning and Registered Investment Advisory firm located in Olympia, Washington. We serve clients in the Puget Sound region and throughout the state. As an independent fee-only practice, we do not sell or promote investment products, charge brokerage commissions, or accept referral fees of any kind. Free from these conflicts of interest, we focus on providing financial plans and advice that help people from all walks of life reach their financial goals. We are dedicated to serving in the best interest of our clients, and it is our highest priority.
Gover Financial Planning is here to serve the financial planning needs of people and families of all financial means. There are no account size minimums or wealth standards to meet in order to work with us. We are proud to serve clients on a range of needs and goals, regardless of financial wealth criteria. Whether to address a specific financial issue, or to provide comprehensive financial planning services, we're ready to help with your unique needs, wants, and wishes.
To accommodate the busy lives of our clients, Gover Financial Planning offers the convenience of evening and weekend appointment times. Contact us today to schedule your complimentary, no-obligation "Get Acquainted" meeting.
Here are just a few of the areas where Gover Financial Planning can help Light the Way to your financial independence and security. We look forward to working with you!
Your Financial Goals May Include One or More of the Following Topics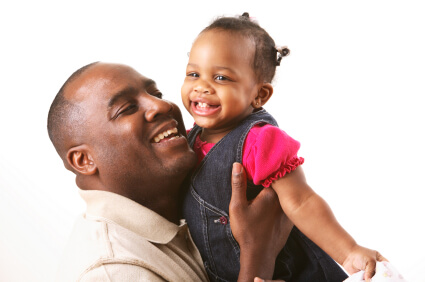 Ensuring a Secure Retirement

Saving and Paying for College

Cash Flow Management

Income Tax Planning

Employee Benefits

Investment Education

Lifetime and Legacy Wealth Transfer

Risk Management and Asset Protection

Asset Allocation and Investments
Our Services Can Help You Reach These Goals in Many Ways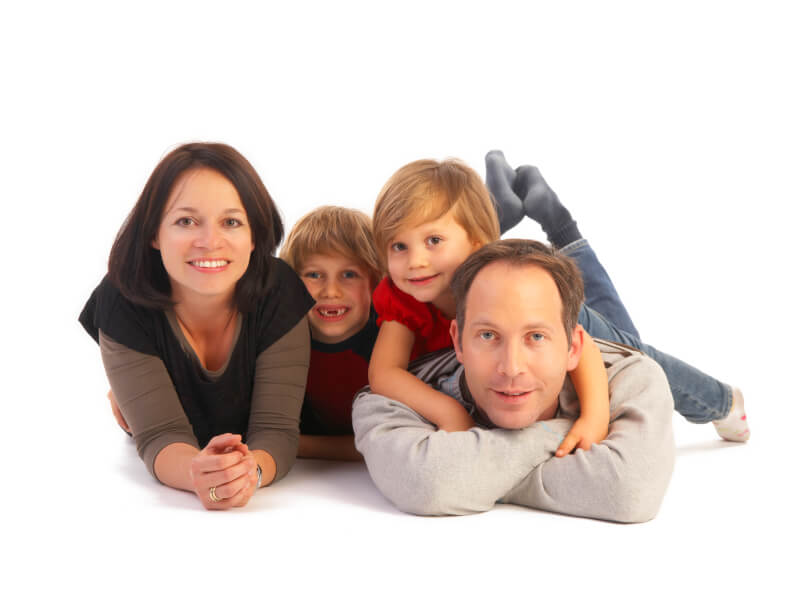 Retirement Income Strategies

Advice on IRA, Pensions, Annuities, 401(k), & 403(b) plans

Lump sum Retirement Distributions

Life, Disability, Long Term Care Insurance Needs

Funding College with 529 plans, Coverdell Accounts, Gifting

College Financial Aid Strategies

Tax Advantaged Savings and Reduction

Employee Benefit Option Selection

Estate Planning Techniques

Second Opinions on Other Advice & Plans