Fee-only Financial Planning
for people from all walks of life
Gover Financial Planning, LLC is an independent fee-only financial planning and advisory firm serving the needs of families and individuals from all walks of life. We are located in Olympia, Washington, with clients throughout the Puget Sound region.
Why choose a "fee-only" financial planning professional?
As a fee-only firm, Gover Financial Planning does not sell investment products, charge sales commissions, or receive referral fees of any kind. Instead, we provide advice and plans that are free of sales pitches and conflicts of interest. To summarize, we are 100% client-focused - serving in your best interest is our highest priority.
How much do I need ?
At Gover Financial Planning there is no minimum account size required to get started working toward your goals - our aim is to provide advice to clients from all walks of life and financial means. We are ready to assist with your needs on an hourly as-needed basis, or to provide you with a tailored financial plan designed for a range of goals.
How do I get started?
If our objective approach to financial planning sounds like a good fit for you, please contact us today to schedule yourno-cost, no-obligation "Get Acquainted" meeting. We'll discuss your needs, wants, and wishes, and how the services we offer may help you achieve them.
Financial Independence - We'll Light The Way!
Gover Financial Planning services are available on an hourly as-needed basis, or as customized projects to meet your unique goals. Choose from a range of topics that meet your goals and objectives:
Retirement Saving & Income Strategies
Saving and Paying for College
Insurance Needs and Advice
Employee Benefit Options
Estate Planning and Wealth Transfer
Specific Financial Needs and Questions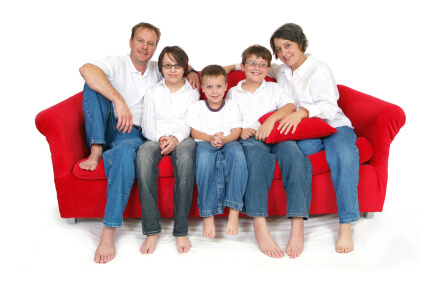 Our Mission
"Our aim is to make financial planning and advice accessible to people from all walks of life." – Gary Gover